Yesterday while Danny was out at a beer festival with friends, he messaged me that there was a package in the mail I should open. When Jax woke up from his nap, we went out to check the mail. As soon as I saw the size of the box, I got very excited.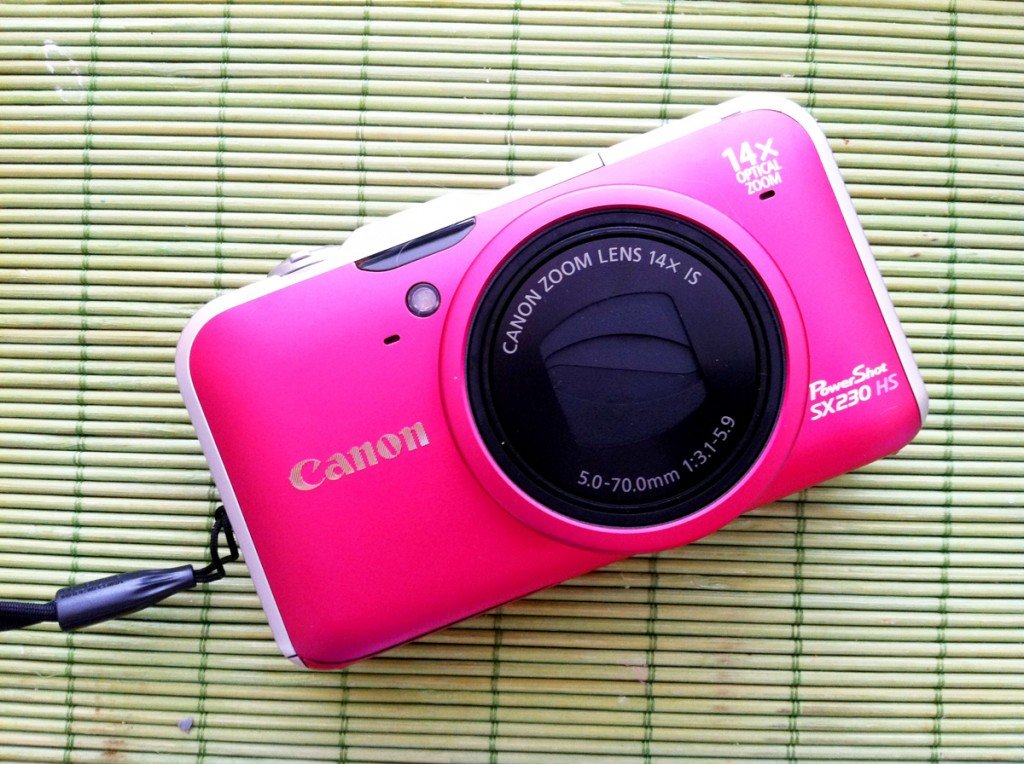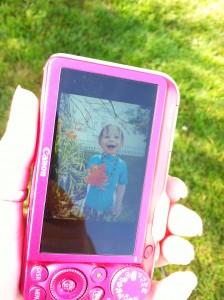 I've had a great point-and-shoot camera since right before Jax was born, but for some time now it's been making horrible sounds and having trouble with the lens locking up. I was worried it wouldn't make it through our beach vacation in May, but it hung in there – only locking up twice.
Well, Danny apparently found a great deal on a new Canon point and shoot for me. Happy early birthday. I'm totally in love with it already. The biggest thing is it's not broken! But I'm also going from 3x optical zoom to 14x! It has great HD video recording (plus you can take photos in video mode) and a lot of Canon's semi-manual modes like AV and TV. Love!
Here are some of my first photos with it. It was really sunny so I wasn't even looking at the screen while taking them. Check out those water drops!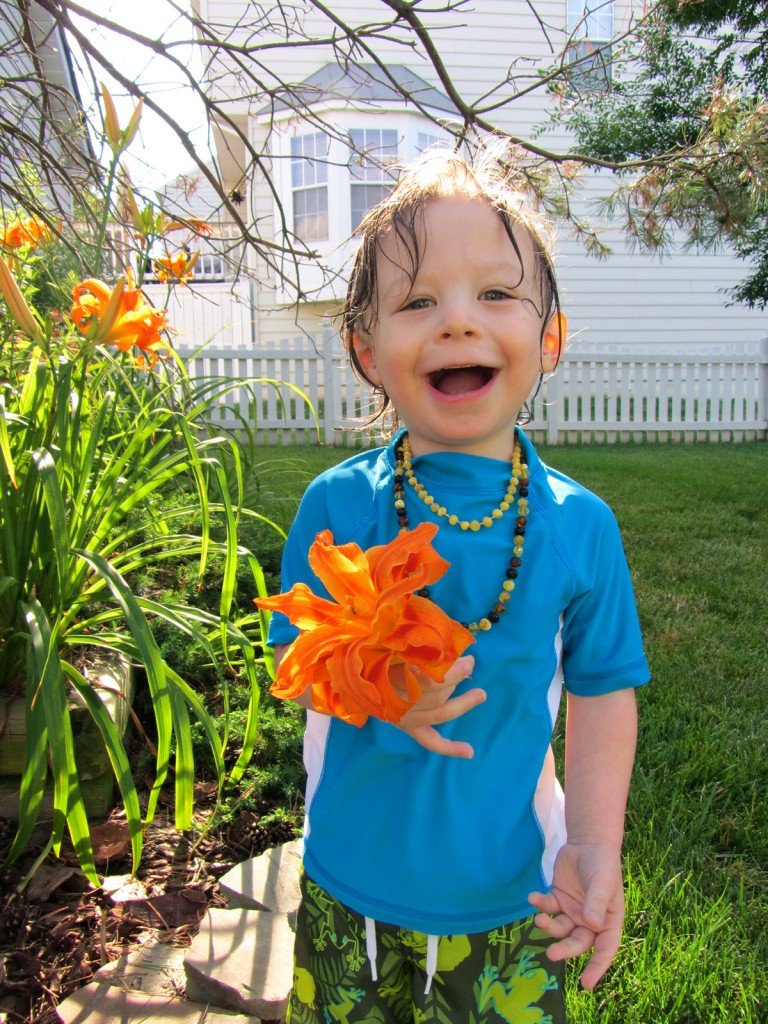 Thank you, Danny!