We went on our annual apple picking adventure today. We drove way out to Winchester, VA and visited an orchard that was having a fall festival. The lines were long for things like getting your apple-picking bags or choosing fresh-baked cider donuts, but it was all worth it!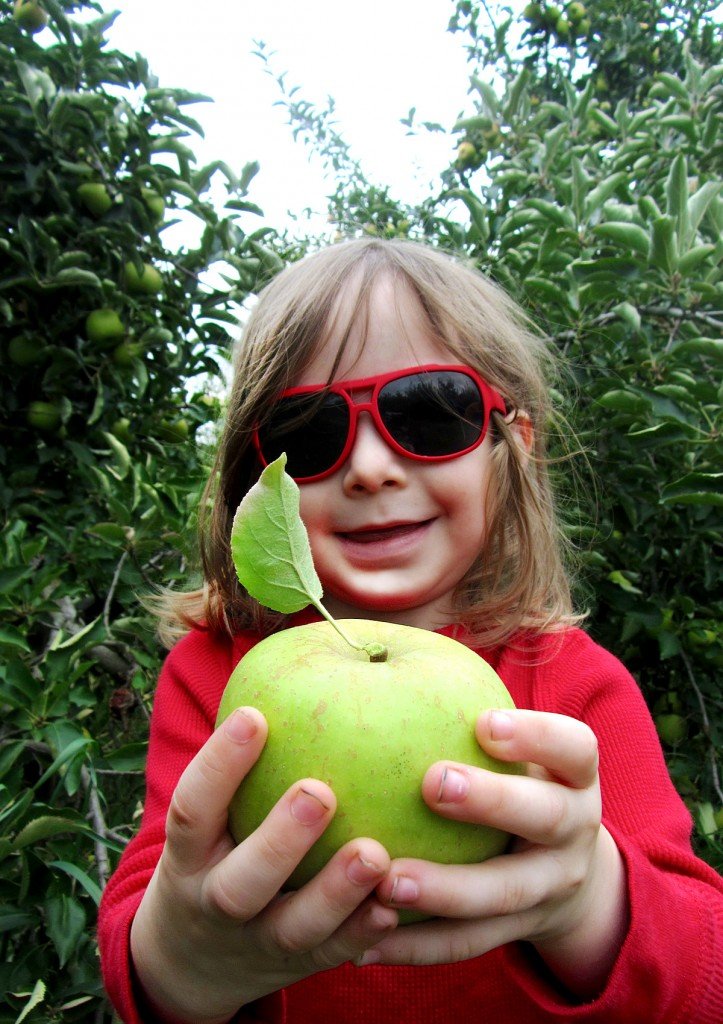 This year Jax did so much of the picking that I didn't have to help! He was very proud of himself. Besides apples, we went into the farm market store and got a big glass jug of apple cider and the aforementioned cider donuts. Yum!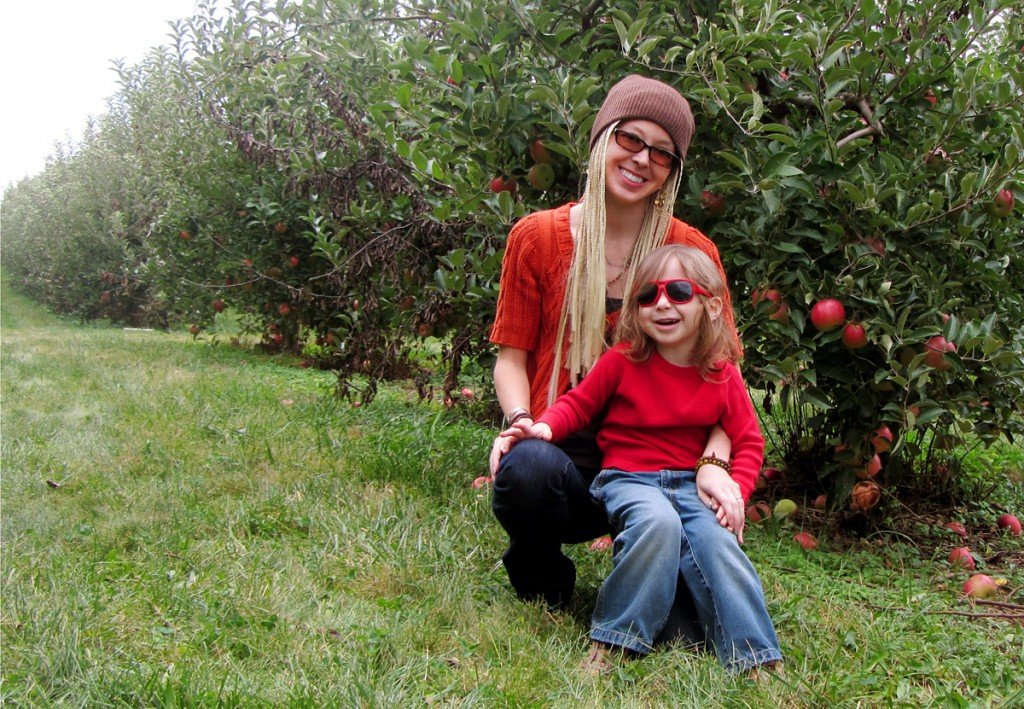 On the way home we stopped for a late lunch at Sonic. Slushies are always a treat, as Sonic is 45 minutes away from our house!
You might have noticed (or not) that the blog has new clothes on! I'm freshening it up and I will be adding all the posts I've gotten behind on.