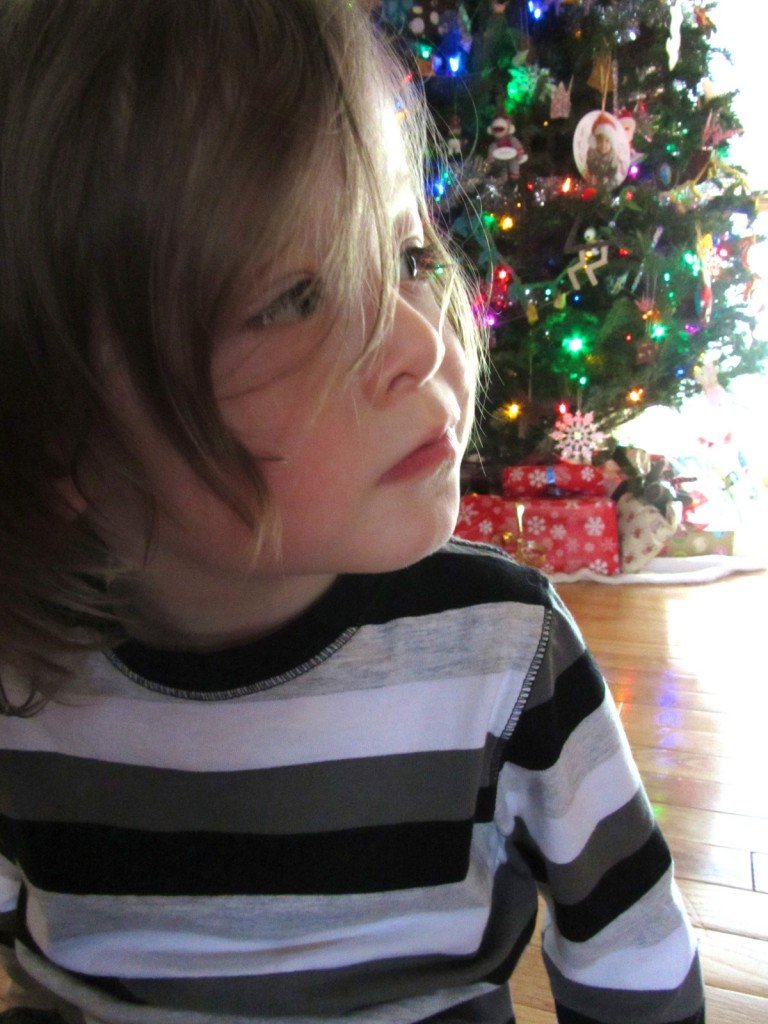 Christmas was quiet at the Segall house. We got just enough snow Christmas Eve to have a lovely white landscape outside.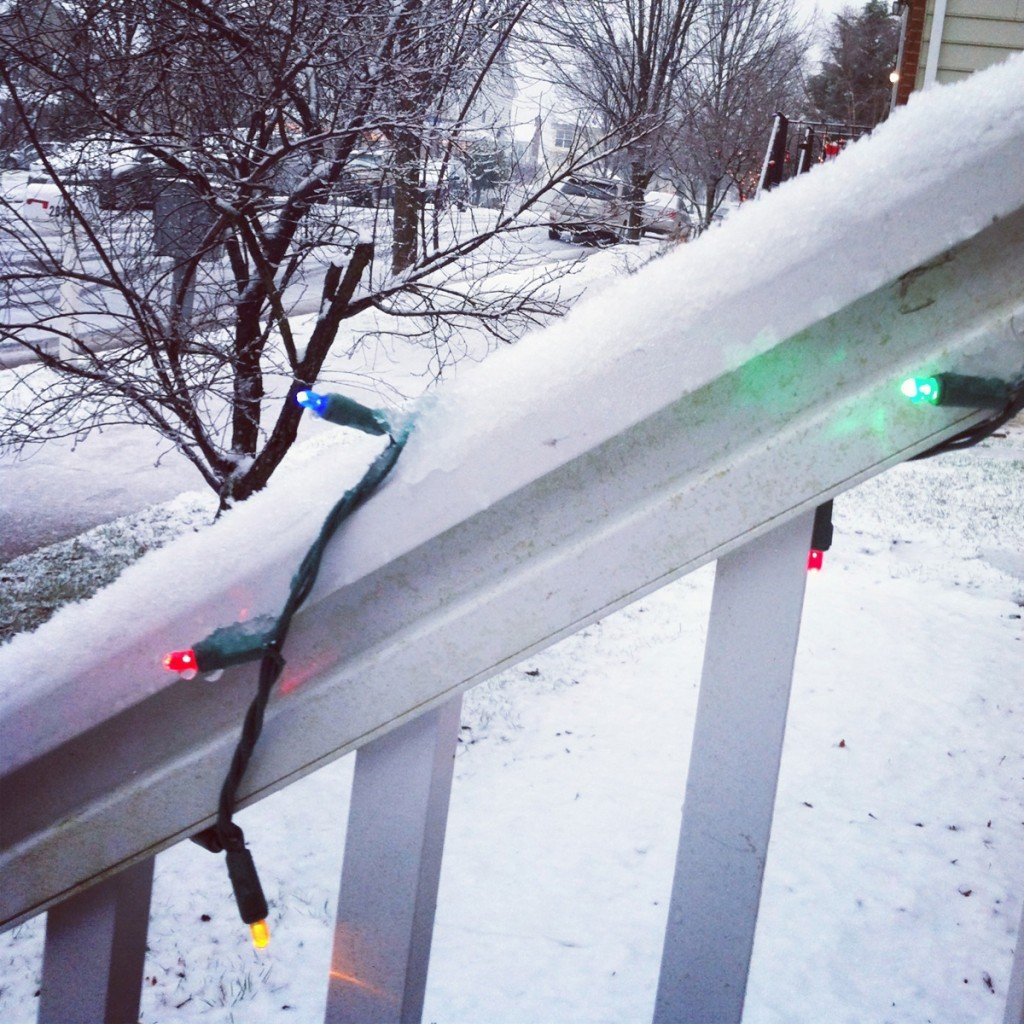 We exchanged gifts with my brother's family a few days early, as they were heading out of town for a road trip to Iowa. Before bed on Christmas Eve, Jax and I put cookies and (soy) milk out for Santa and read a book by his playroom tree. After he was asleep, I came down to assist "Santa" in building Jax's big gift.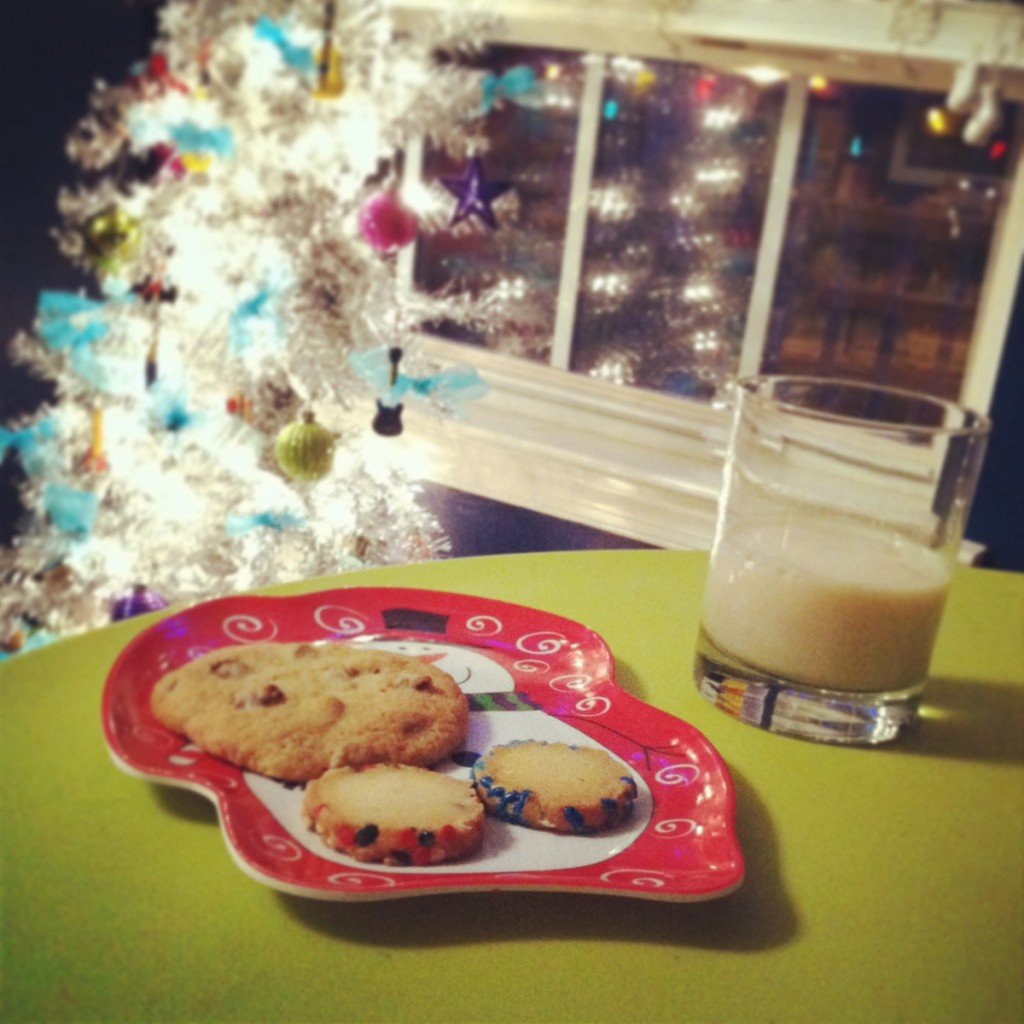 On Christmas morning, we had a light breakfast of donuts and coffee (juice for the little guy) then opened gifts. Jax DID NOT want to even look at stockings or gifts until he'd eaten. Child needs his breakfast.
I had ordered most of his gifts from MYHABIT, so he had a lot of wooden Melissa & Doug toys. His big gift was a mini trampoline for his playroom. He also got some cars and signs for his train set (train set was from my brother), an ice cream sundae set and a cargo truck. He got a similar truck from his great aunt, but that one carries horses.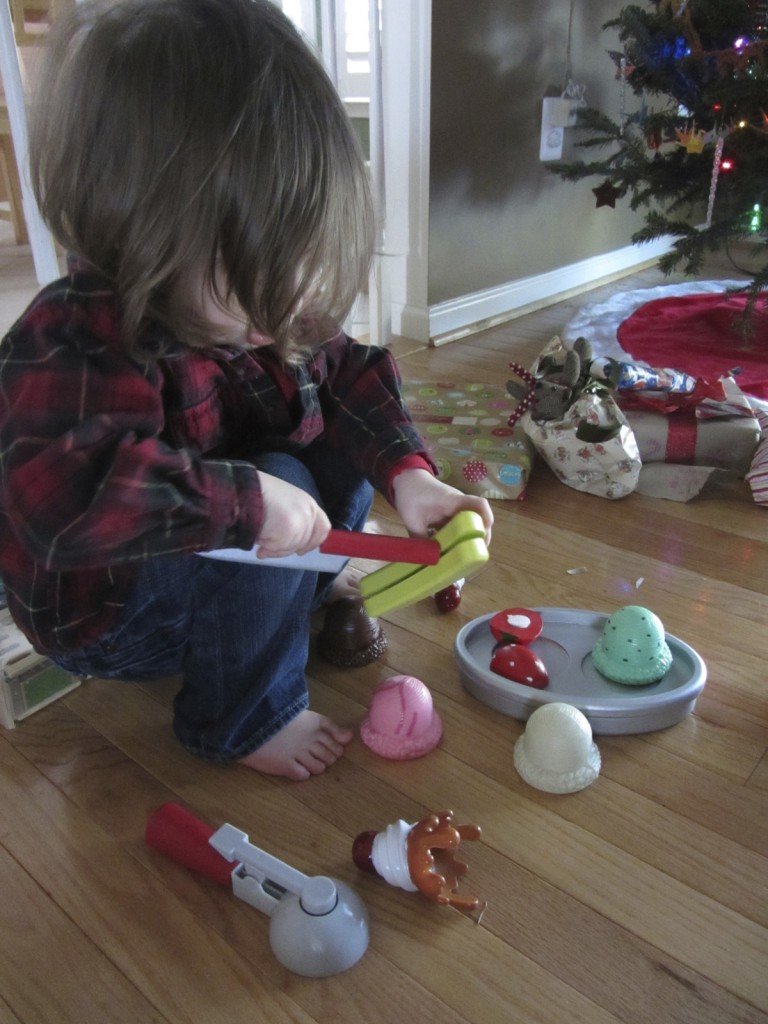 One of his favorite gifts is a digital camera for kids purchased off his wishlist by his aunt and uncle. He loves it!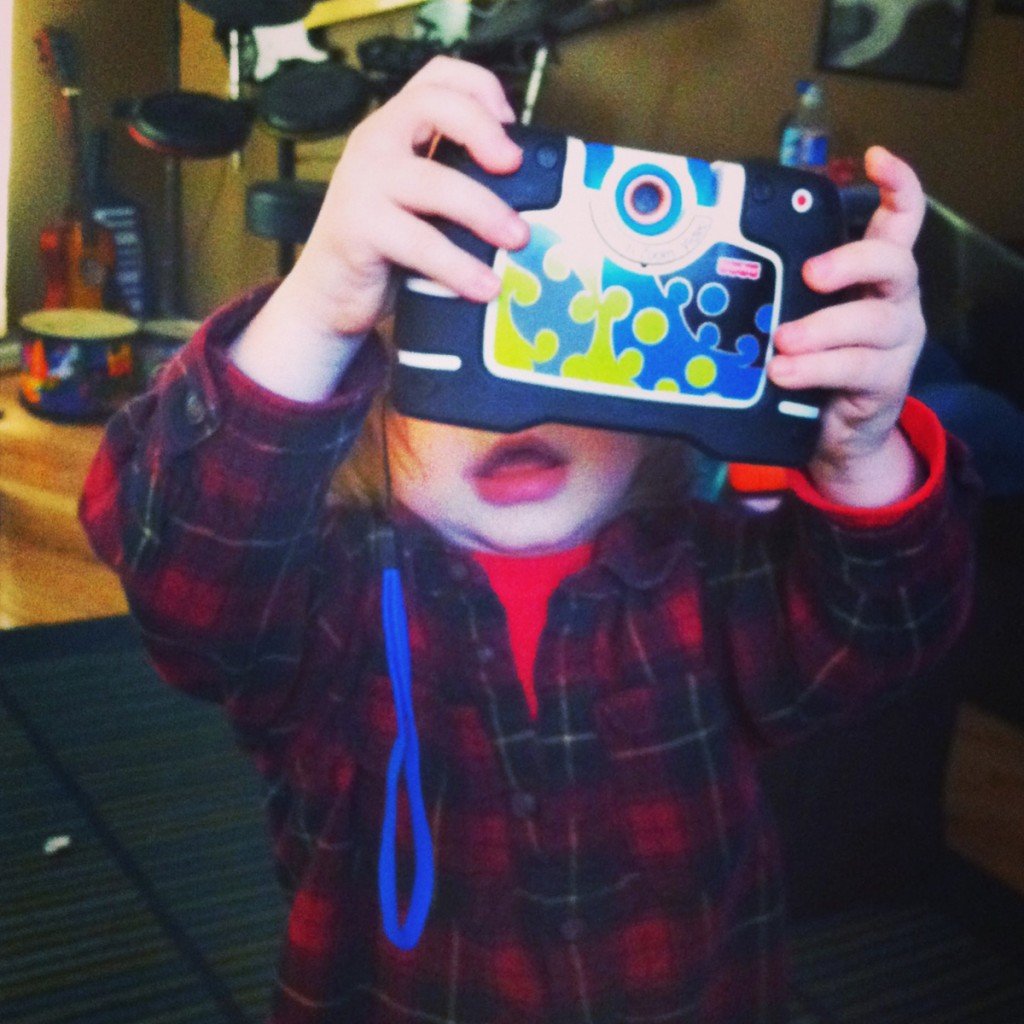 Some photos by Jax:
We drove out to my dad's place (he is in a retirement community that will allow him to move up into assisted living in the future as his Parkinson's progresses) after presents. We gave him a photo album I had put together, then went down to his community's Christmas brunch.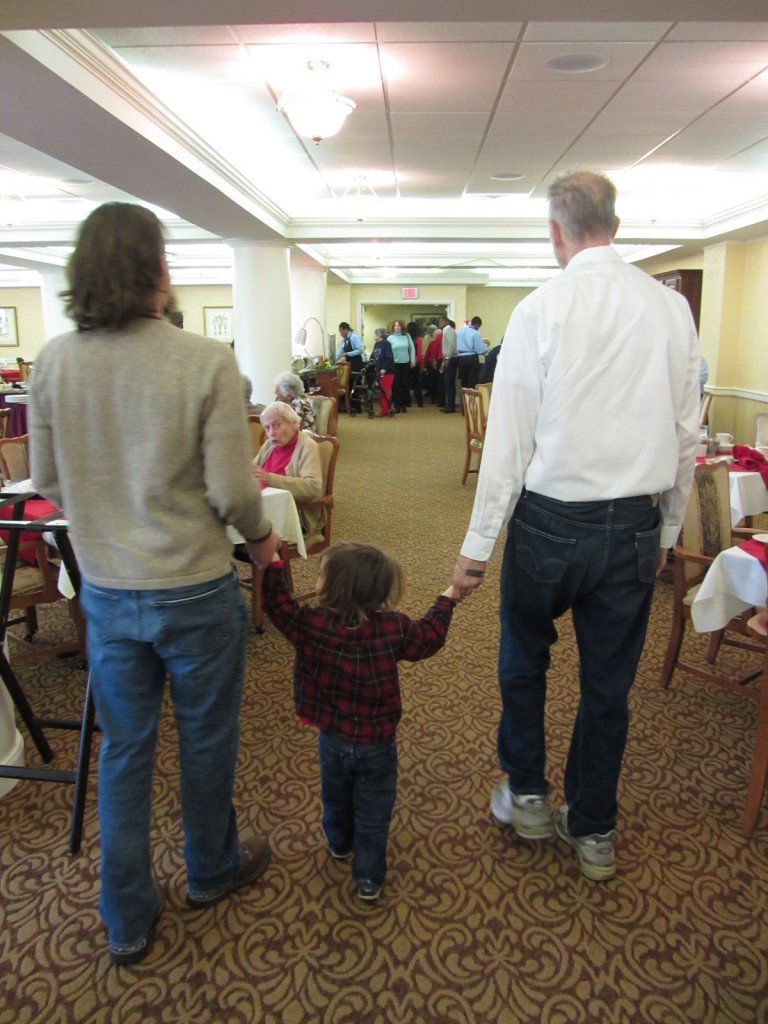 Jax was thrilled to have eggs and strawberry pancakes, and adored hold hands and being carried by grandpa! Grandpa enjoyed showing Jax off to his friends. We had to leave after brunch and a FaceTime call with family in Iowa. Jax was getting sleepy and crazy.