Happy Memorial Day! Thank you to all our veterans who have given so much for our country.
Yesterday we hosted a little cookout. We often do them with our neighbors in the summer, but this time my family was able to drive out from Maryland to join us. They arrived at 2pm right after Jax's nap so there would be time for playing and eating before they headed home in the evening.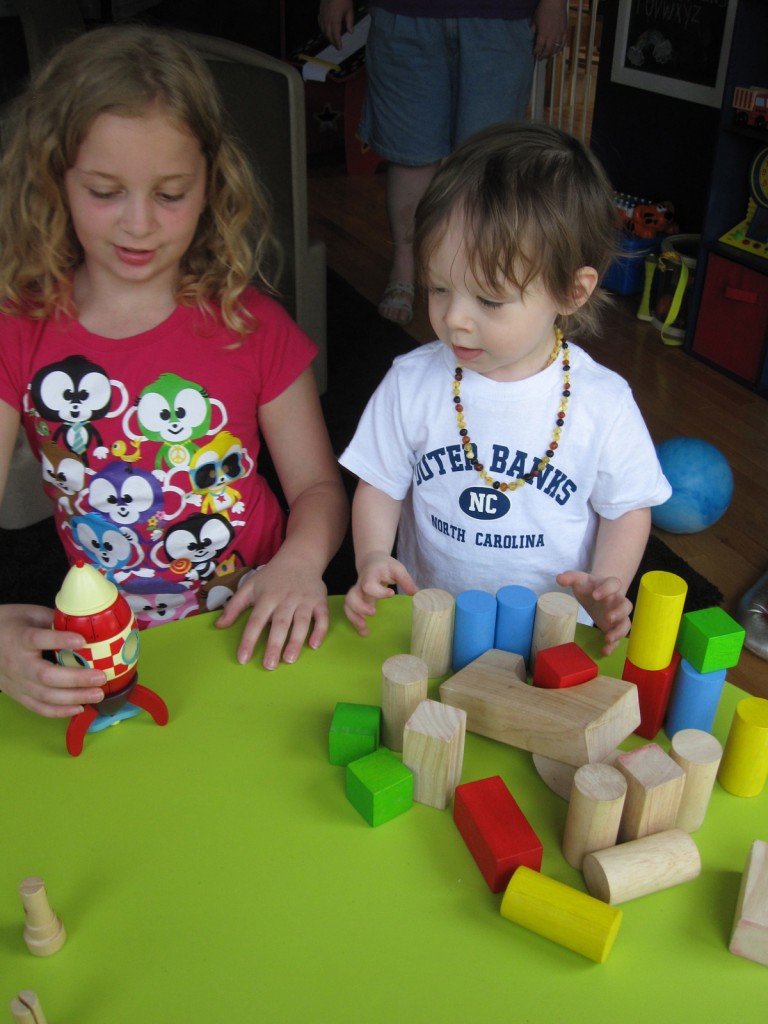 My brother was recently in Denmark for work and he brought Jax a Winnie the Pooh book and a great wooden rocket ship puzzle that goes together with magnets. He loves it and had it mostly figured it out by bedtime.
Jax had SO much fun playing with his older cousin. She is great with him. They made a lot of use of the playroom. Luckily the wooden play fridge I just thrifted last week help up… I haven't given it its much needed TLC yet.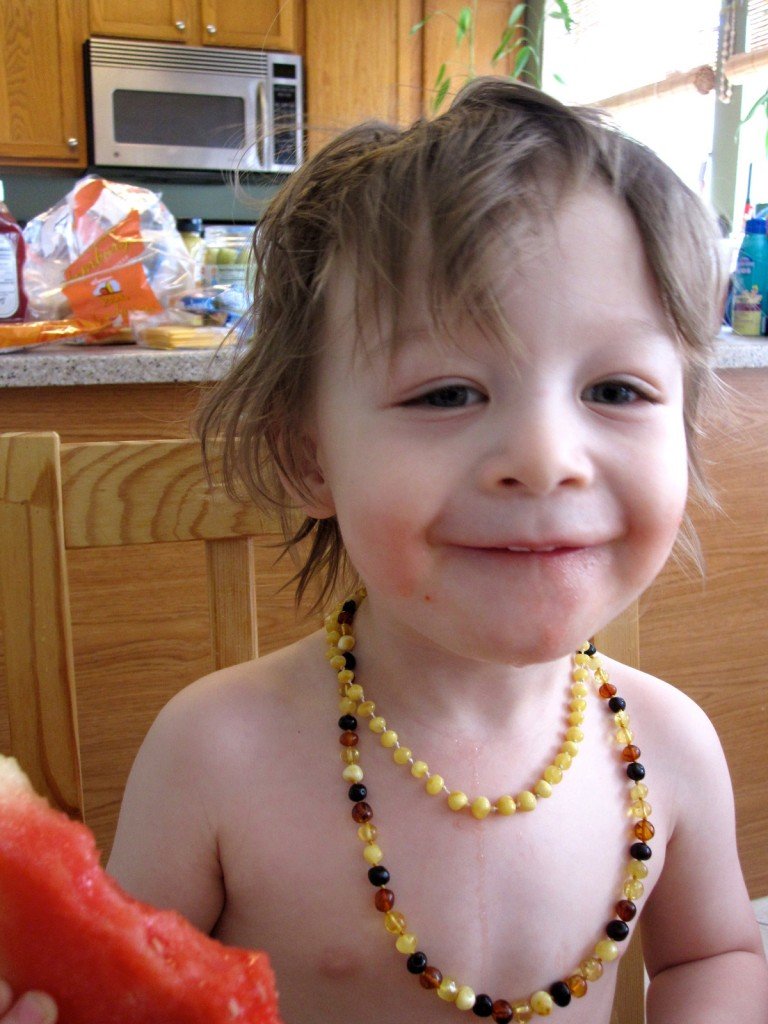 After we all ate, the kids changed into swim clothes and went out to play in the sprinkler and baby pool. Jax was all about that little pool last year, but at first he didn't want to go in. Watching his cousin, he first started putting just one foot in as we cheered him on. Then it was two feet, then he sat and then finally he was on his tummy sloshing around saying, "I swimming!"
At one point I got to show my dad and family all the quiet book sewing I'd been doing. I told my dad, "I definitely got mom's sewing gene!" I was proud that he enjoyed seeing what I'd made.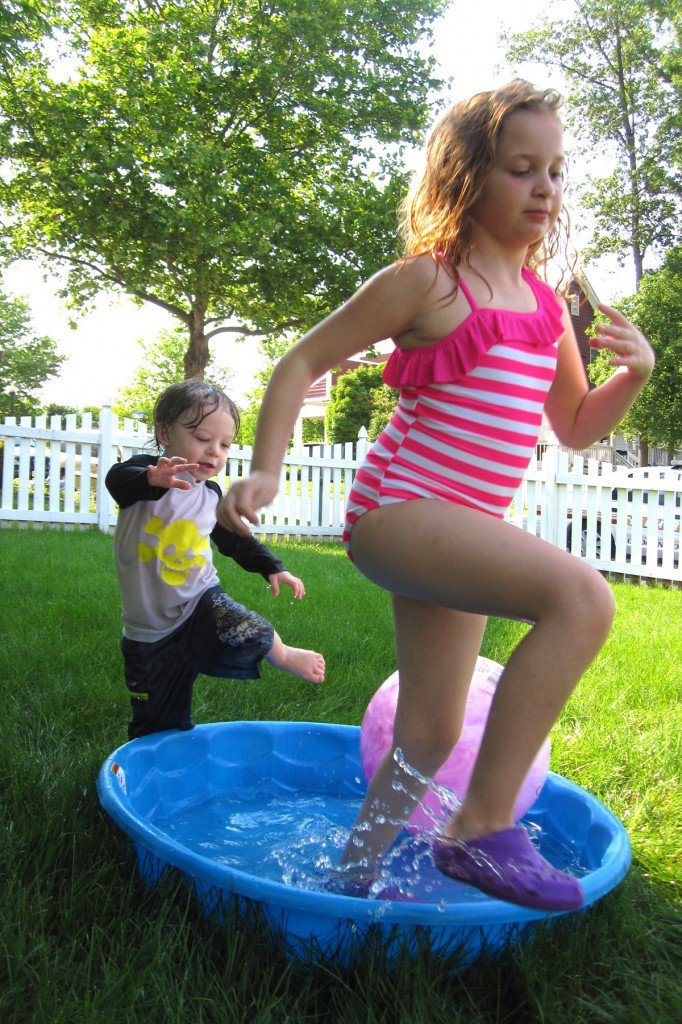 I hope you all had a wonderful holiday weekend. Happy summer!